Hey guys!
You guys voted on the Celebrity Lookalike Challenge for this week so you can post pictures of two celebrities that look alike. Maybe you've just always seen a resemblance between two celebrities, here's the place to post them
Here's mine: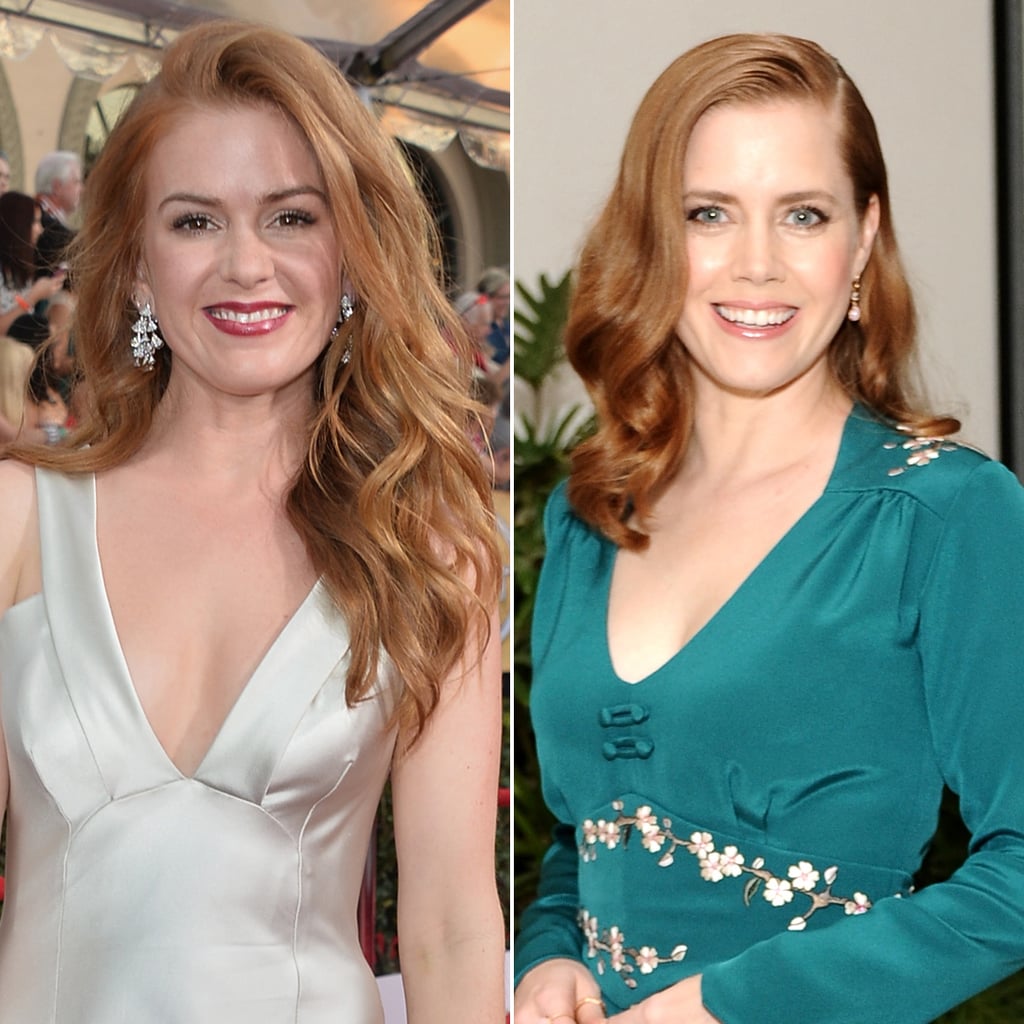 Which one's Amy Adams and which one's Isla Fischer?
Also, be sure to vote for next week's challenge!